Teleradiology means the imaging examination of a patient without the need for an expert veterinarian to be on site. By means of electronic data transmission, X-ray, CT or MRI images can nowadays be transferred very easily and quickly to an expert veterinarian.
Are you looking for a partner who can help you with the diagnosis of your images and provide you with advice and support? We can help you, whether it's CT, MRI or X-ray. Simply register and receive a well-founded report from a specialist. Including a recommendation about further diagnostic options.
During regular opening hours you will receive your findings within 24 hours. If it is urgent or you need help on the weekend, let us know and we will try to realize the report faster and also outside our opening hours.
Register in our portal. After verification, your access will be activated. If you would like to send us a case for evaluation, fill out the application form, upload your images and receive notification via e-mail as soon as your case has been processed. You can view and download the findings in the portal.
Registration on the portal is free of charge for you. The costs for a finding depend on the modality and the number of body regions. You can view an overview of our currently valid prices after registering on the portal.
Teleradiology made easy — our new tool for veterinarians. Upload your images and patient data directly online. Receive and manage your findings digitally. DSGVO compliant. Everything on one platform — simple, efficient and secure.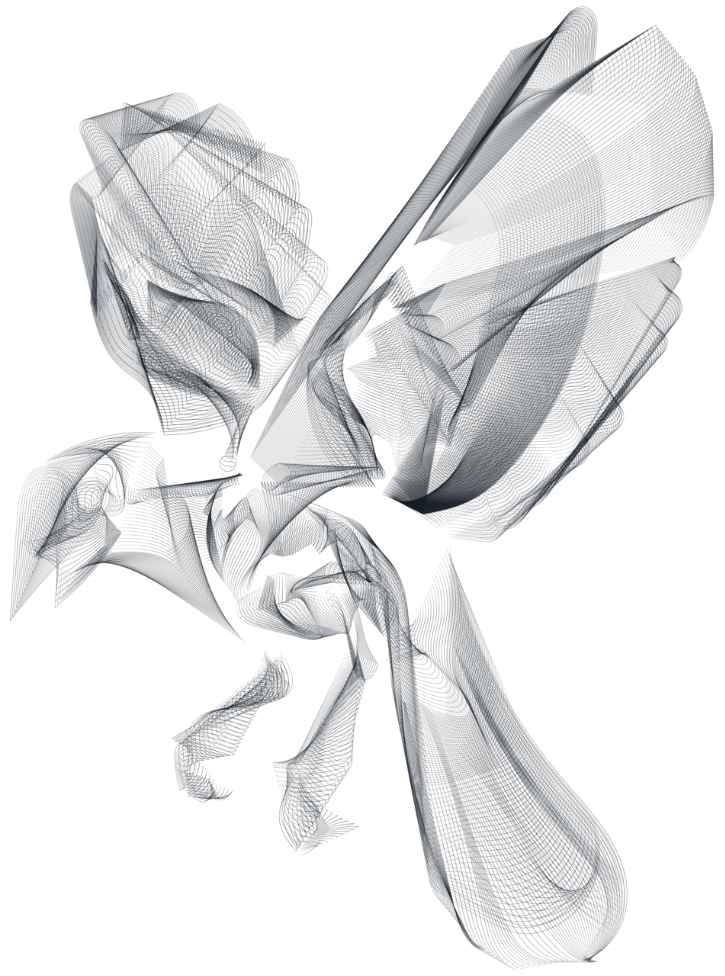 We interpret your images and advise on further diagnostic options. Feel free to browse through our case studies
We asked our customers how they rate the collaboration with us.
For years, we are happy to have worked closely with Vetradiologie. Detailed diagnosis and discussion of pathologies has become an important part of our self-monitoring and quality assurance. In addition, the reliable and fast processing of submitted images and where necessary, individual support, is outstanding. This is how interdisciplinary cooperation can be fun!

We have often used the services of Dr. med. Antje Hartmann at Vetradiologie for years now, and are very happy with the service. This has allowed us to improve quality and we have also learned a lot ourselves. Quick evaluation and easy accessibility for discussing difficult cases is a huge plus!

After many years of growing cooperation at various levels with Dr. Hartmann, we value above all, the good and timely communication, whether in written form, or the constant accessibility by telephone. Dr. Hartmann is always available and her detailed findings and high level of expertise during consultations has helped us to find the best results for our patients.

We have been working with Dr. vet. med. Hartmann for several years and have benefitted doubly from this cooperation: On the one hand, we have been able to deliver solid diagnoses and professional reports to our customers quickly and reliably. On the other hand, we have been able to review our own diagnoses and subsequently benefit from additional learning for ourselves. We thank you for that!

We have worked with the team at Vetradiologie, under the guidance of Dr. vet. med. Antje Hartmann, since July 2017 and have only positive things to say. The professional and promptly transmitted reports (mainly CTs, but also x-rays and ultrasound) support us in working at the highest level and enable us to offer our patients the best possible treatment.
We look forward to continuing our very good cooperation and can heartily recommend the teleradiology care provided by the Vetradiologie team to all our colleagues.

Both technically and on a human level, it is an excellent location for the evaluation of CT images. For several years now we have been sending Ms. Hartmann and her team CT images from our veterinary clinic in Cologne for evaluation. Within a short period of time we receive reports with detailed report of the findings and further advice. An excellent service! Comprehensive, professional, competent and fast! Just great!

For years, our clinic has been a customer of Vetradiologie and Dr. vet. med. Antje Hartmann. We have enjoyed first-rate results from one of Europe's leading radiologists, in addition to a fast and reliable turnaround time. Even during holiday periods, we have always had a contact person who works just as reliably and at a high level of quality. The cooperation is always a partnership of equals. Ms. Hartmann provides complete reliability and an equally high level of service, so that as a clinic, we are not left out in the cold when we have urgent assignments. We could not imagine a better cooperation.

For about 2 years, Dr. Hartmann and her team have carried out our MRI examinations. From the first moment, she proved to be a perfect stroke of luck: Findings are reliable and delivered either on the same day or the next day at the latest, and are always perfectly processed and of impeccably high quality. It couldn't be any better. And for urgent jobs, a short summary of preliminary information and the findings is delivered immediately – if this is possible. This is teleradiology at its finest!