Our aim is to of make your life easier. The ever-growing options in diagnostic imaging make it difficult to always remain up-to-date. Our experts are able to assist you in all matters relating to diagnostic imaging. Our core business is teleradiology, where we create customised reports. We also offer training courses, provide on-line teaching material and help with technical problems.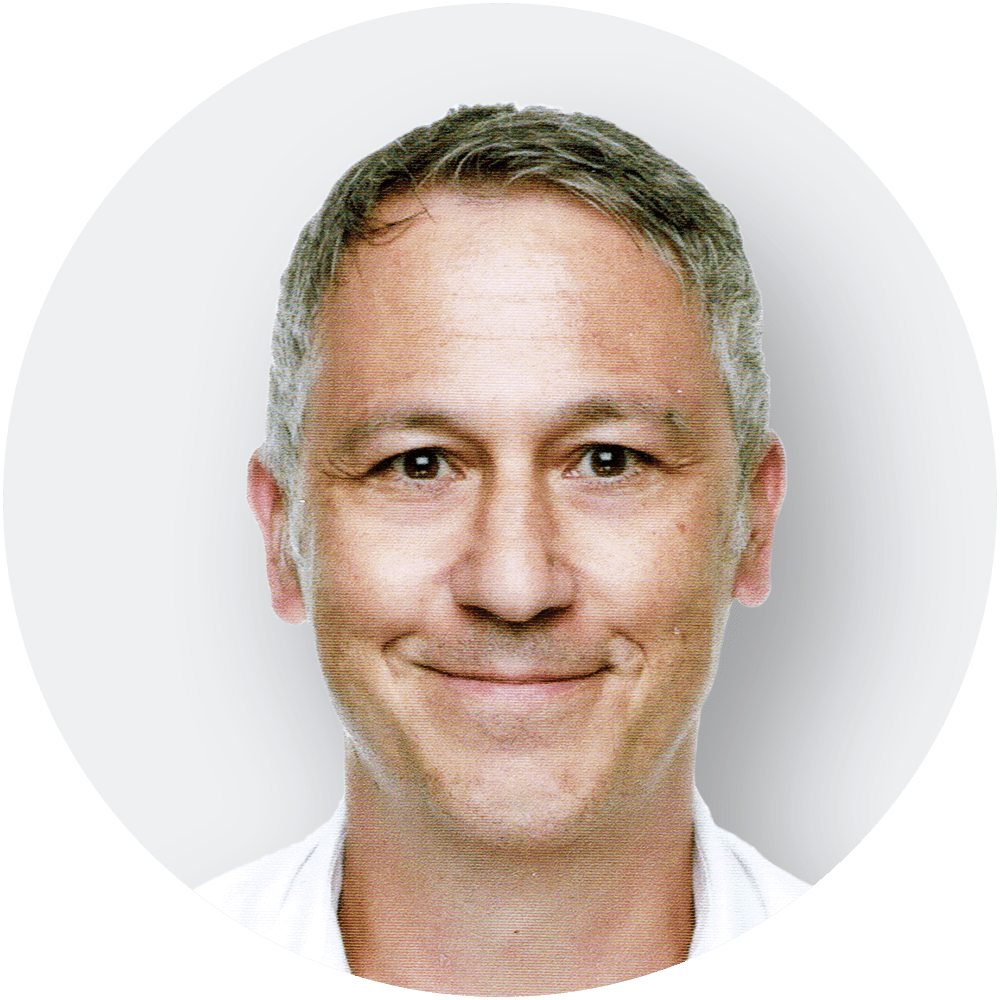 Diploma in Business Administration
Interested in what PD Dr. Antje Hartmann work on? The following link will take you to a list of old and new research projects and studies.